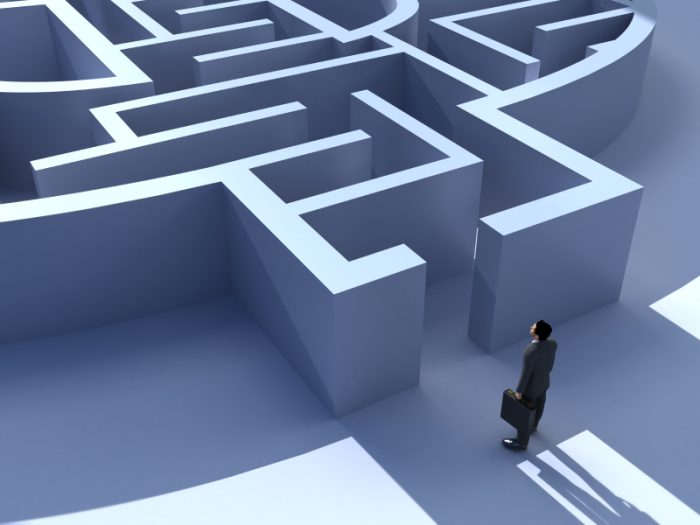 I have heard it said that you can always make money in the real estate market. What I have found is that to make money in real estate what you really need to know is the direction of the market. Is it going up, or is it going down, or is it going sideways? So, what are the factors we need to know to understand where things are headed here in New Jersey in 2022?
Let's start with some basics like supply and demand. In Economics 101 we learned that when the cost of things goes up, we can afford less of them, so demand goes down. In 2022 we are seeing an historic rise in the cost of construction materials and construction labor (let's not even mention the supply chain problems), and these costs are rising at the fastest pace in more than 40 years. We are also seeing rising interest rates for mortgages that are also at a 40 year high which, as of this writing, are over 7 percent, and are slated to rise even higher over the coming months. When market indicators like those above make violent swings, it causes developers, wherever they are in the development process, to hit the pause button.
In last month's newsletter, The New Normal, we discussed the strange post pandemic phenomenon of a tightening small office market in the midst of weakening demand from office tenants that are grappling with hybrid work schedules and work from home issues. We noted that some Landlords are repurposing their excess office inventory to warehouse and multi-family residential housing leading to counter intuitive higher office rental rates as the surviving office space markets tighten. This is allowing Landlords to raise rental rates and demand longer lease terms in which to amortize the higher cost of providing a new tenant installation.
As a tenant advisor for over 40 years who tries to keep his finger on the pulse of change, when new construction hits pause at the same time as existing office properties are filling up, I can honestly say that we are in uncharted territory. The swings and moving currents we are observing are occurring at a record pace, so much so that we find it impossible to prognosticate with any accuracy about the long-term direction of the market. All we can say at this time is, STAY TUNED! 2023 is going to get interesting.
Regards,
Lawrence Dickstein
Categorised in: Real Estate Markets