Real Estate Advisor
JUSTIN DICKSTEIN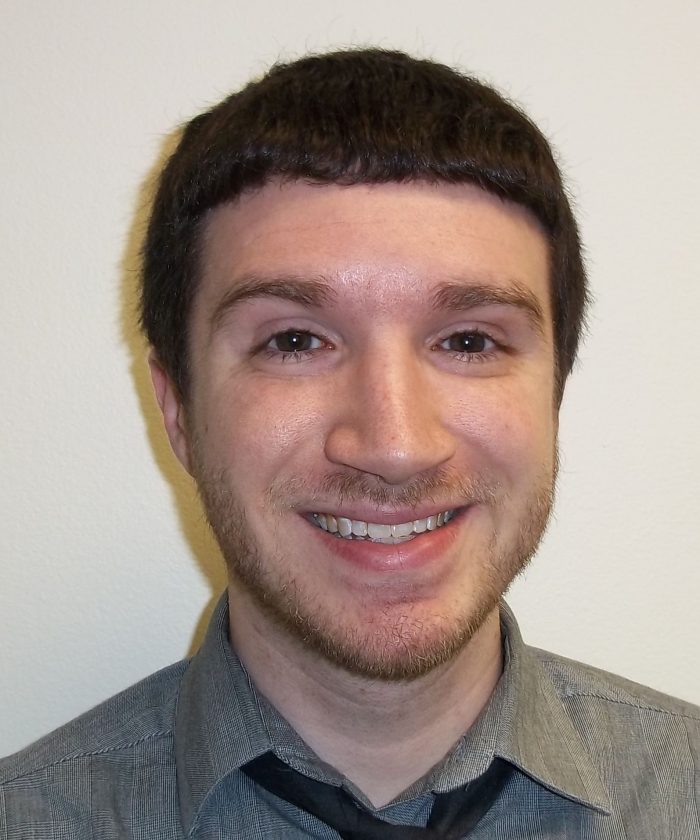 Justin Dickstein is a Real Estate Advisor for Dickstein Real Estate Services
Prior to working at Dickstein Real Estate Services, Justin was a Billing Administrator for Canon Solutions America where he was responsible for program and design of invoicing for major corporate accounts.
Justin holds a B.A. in Technical Management from DeVry University, where he was a member of the Golden Key National Honors Society.
Dickstein Real Estate Services represents Tenants and Buyers in their negotiations for corporate facilities.  We help and advise companies to contain their operating overhead by motivating Landlords to compete for their business.