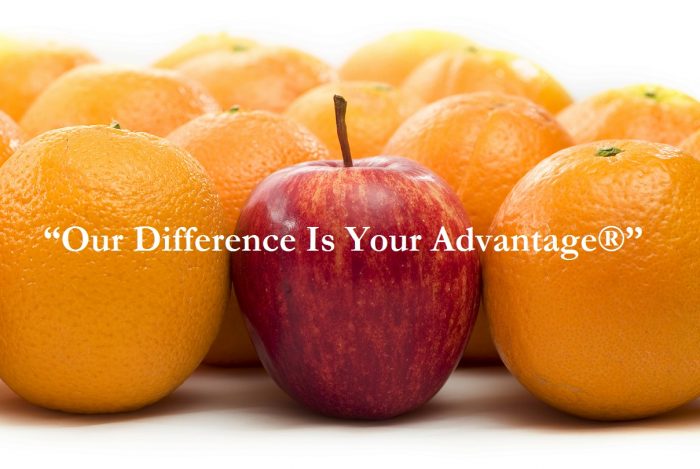 Since the outbreak of Covid-19, many tenants are asking important questions. The following are the seven most frequently asked questions that many Tenants need answers to now:
Question 1: If we have a virus where everyone is working from home, do I still need to keep paying rent?
Answer 1: The answer is, generally yes. Rent will only abate if there is a fire or other casualty like a storm that results in the space no longer being usable for a period of time because of physical damage to the space. This is known as Force Majeure, a legal term referring to an Act of God that results in some physical damage.
Question 2: My business still can't use the space, so, how is this different?
Answer 2: Technically, the space is still usable physically. What we do have is a pandemic where we are not able to travel or congregate together for fear of viral spread but there has been no damage in the physical space.
Question 3: What remedies do I have?
Answer 3: The only real remedy that a Tenant has in this instance would be rent interruption insurance. Many companies purchase a rent interruption policy against the likelihood that there could be a business downturn or some unseen event that would result in the company not being able to pay its rent for a period of time, but as it turns out, most rent interruption insurance is also linked to the physical damage of the space so even that remedy will not work with Covid 19.
Question 4: How do I know if my insurance policy has such a provision and what would qualify?
Answer 4: This is a question for your insurance carrier. Every Tenant is required to have a liability policy, and in most cases unemployment insurance for the protection of employees.  Situations that require rent interruption insurance are quite rare, and the policies themselves can be rather expensive and limited in their coverage.  This is why not many companies have purchased rent interruption insurance over the years.
Question 5: What should I do if I can't pay my rent this month?
Answer 5: The answer to this question will vary from situation to situation, but I will try to give a general non-lawyerly, as I AM NOT A LAWYER, answer. My experience has taught me to be proactive and communicate with the Landlord, sooner than later. Let the Landlord know exactly what your situation is. If you need us to help with the conversation, we are here for you.
Question 6: What type of assistance is out there?
Answer 6: The impacts from the employee sequester are still largely unknown and will be as different as each type business out there.  They will most likely range from a complete lack of income to just a slight slowdown. To make matter worse, many small businesses have no reserves for this type of event and will need to seek outside assistance from Government or other emergency loans and/or grants.
Question 7: Where do you to turn for financial assistance?
Answer 7: The Federal and State Governments will soon be announcing economic assistance programs designed to serve as a kind of bridge loan to help companies get through the coming weeks and months, so, stay tuned!
We at Dickstein Real Estate Services are here to help.  If you need to speak with us, please call us arrange for  a confidential discussion about your situation and how we can help.
Regards,
Lawrence Dickstein
Categorised in: Rent