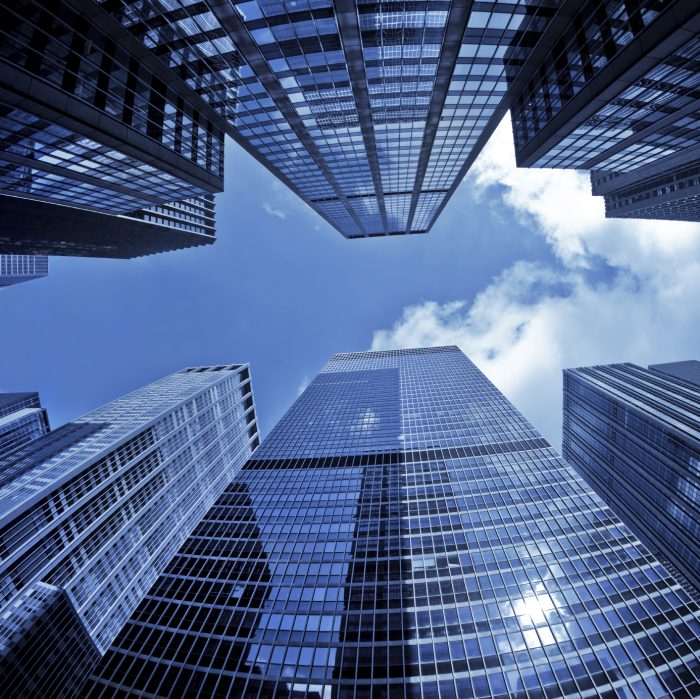 In 2020 I wrote an article titled HAS THE NATURE OF OFFICE SPACE CHANGED FOREVER followed by an entire series about the impact of "work from home" and now "hybrid work schedules". As we predicted, as companies reexamine their space needs many are discovering that they no longer need the same volume of space going forward. The impact of this sea change on office development and tenant demand is dramatic. The leverage point in negotiations for Class A and B office space has now swung dramatically from a landlord market to a very strong tenant market.
If that isn't enough, what is happening in the background of all this is even more impactful. While the pandemic has clearly had a negative impact on office space, at the same time it seems to have had a decidedly positive impact on industrial space. Why is this happening? The decline in Garden State retail store sales since the lockdowns has led to the ascension of online purchases which has led to a frenzied demand for distribution warehouse space.
Why is New Jersey ground zero for industrial warehouse distribution? It turns out that New Jersey is within 600 miles, or one day's drive, from one-third of the entire population of the United States. Leading the charge here in New Jersey is Amazon and its hundreds of resellers which must have all this stuff in modern warehouse facilities ready to ship. This has caused an outrageous demand for modern warehouse facilities and the rental rates for modern warehouse space is simply off the charts.
How high? Warehouses in Somerset New Jersey that were renting near $4 per square foot back in 2013 are today renting at $12 per square foot, a rise of 300 percent in less than ten years and the trend is still rising.
Do you remember the book "The Tipping Point" by Malcolm Gladwell? Gladwell wrote about the tipping point, that magic moment when an idea, trend, or social behavior crosses a threshold, tips, and spreads like wildfire.
What is the Tipping Point here in New Jersey? It turns out that the rise in the demand and strong rents for industrial space is so dramatic that it now makes economic sense to demolish aging office buildings to make way for new warehouse distribution. As an example, just this week EverWest Real Estate Investors and Woodmont Properties has announced a project to demolish two office buildings at 300 and 400 Atrium Drive to make way for a new campus of 450,000 square feet of industrial space.
What is the long-term impact of all this? To stay on top of things we recommend that you speak with your real estate advisor to help you understand the trends and to assess your real estate needs going forward. If you want to learn how these changes may affect you, why not give us a call and learn why at Dickstein Real Estate Services, "OUR DIFFERENCE IS YOUR ADVANTAGE®".
Regards,
Lawrence Dickstein
Categorised in: Real Estate Markets