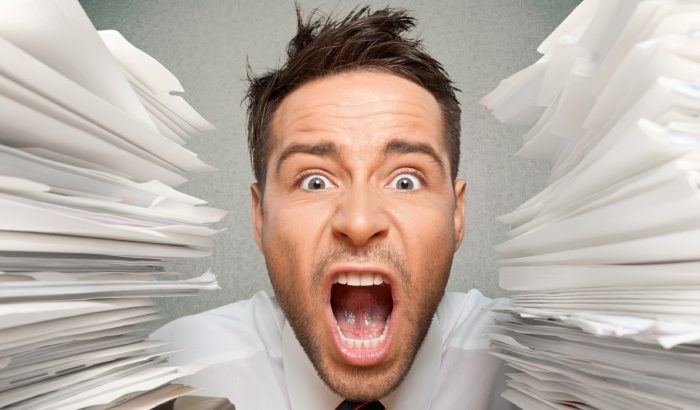 I used to joke that wherever the market for office space was going, New Jersey was going to get there first. That is clearly no longer true. In fact, we are probably now one of the last States to follow in the patterns of office trends initiated across the country. What has changed is that New Jersey is no longer an importer of businesses.
In the 1980's our largest industry was telecom led by AT&T headquartered in the Garden State who occupied more than 20 percent of all of our office space. When the company was purchased, we lost thousands of jobs and millions of square feet were vacated. The majority of those office properties were single use buildings, and it took many years and many millions of investment dollars to repurpose them to multi-tenant. How did we fill the void?
A decade later, our Pharmaceutical industry flourished, and big Pharma led the way. Merck, Sanofi Aventis and Johnson & Johnson kept construction at a brisk pace. In the last decade, however, big pharma fled, and we again lost thousands of high paying jobs. Softening the blow somewhat, little pharma, a group of smaller pharmaceutical companies was able to backfill many of the large vacancies.
The office market in New Jersey for the last decade or so has been in a sort of holding pattern. There has been almost zero new construction in New Jersey and the existing inventory and leasing patterns across the State have devolved where communities are moving in separate directions. Some areas like Jersey City and Metro Park are booming, with almost zero vacancy and rents moving higher, while many others like Parsippany, Morristown and Piscataway have been fighting to fill large vacancies as properties become tired, and our growth patterns remain rather slow compared with the other regions of the country.
Then came the Pandemic. Last month's article, "GAME CHANGER", posed questions about the future of office space, post pandemic. As we pointed out, NJ Landlords today report that more than 90 percent of office tenants are paying their rent, but only 70 percent have returned to the office. New Jersey Landlords have clearly not yet felt the effects of the Pandemic and occupancy is still high. Are New Jersey Landlords ready to face the realities of 2021?
As we indicated above, New Jersey will be following in the footsteps of markets across the country. Tenant advisors in leading growth markets like Dallas and San Francisco where trends are six months ahead of us are telling us they are already in the throws of a very strong Tenant market. For those of you who are not familiar with this term, a Tenant market occurs when the psychological leverage in lease negotiations swings to the Tenant. In Dallas, for example, Landlords of Class A office space are offering more than 1 year of free rent for a five-year lease. Tenants are firmly in the drivers' seat demanding deep concessions, reduced rental rates, and flexible leasing terms.
Will these trends come to New Jersey?
The Game Changer. With 94 percent effective vaccines coming to market, the pandemic will come to an end in 2021. New Jersey office Tenants are about to face a huge deliberation about how they will look at the other end of the tunnel. Companies must decide how work from home will affect them for the long haul. Office densities will be revisited. The question of private office versus open work environments will again be debated.
We at Dickstein Real Estate Services are working with companies that need to rethink their office space needs from top to bottom. If you need advice about any of the issues in front of you, we recommend you work with a tenant advisor to help ask the right questions to understand the way forward. That is why, at Dickstein Real Estate Services "Our Difference Is Your Advantage®".
Regards,
Lawrence Dickstein
Categorised in: News, Real Estate Markets