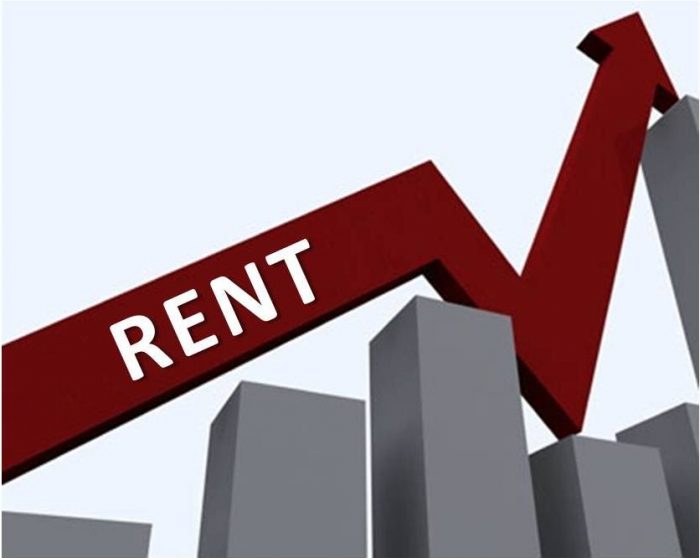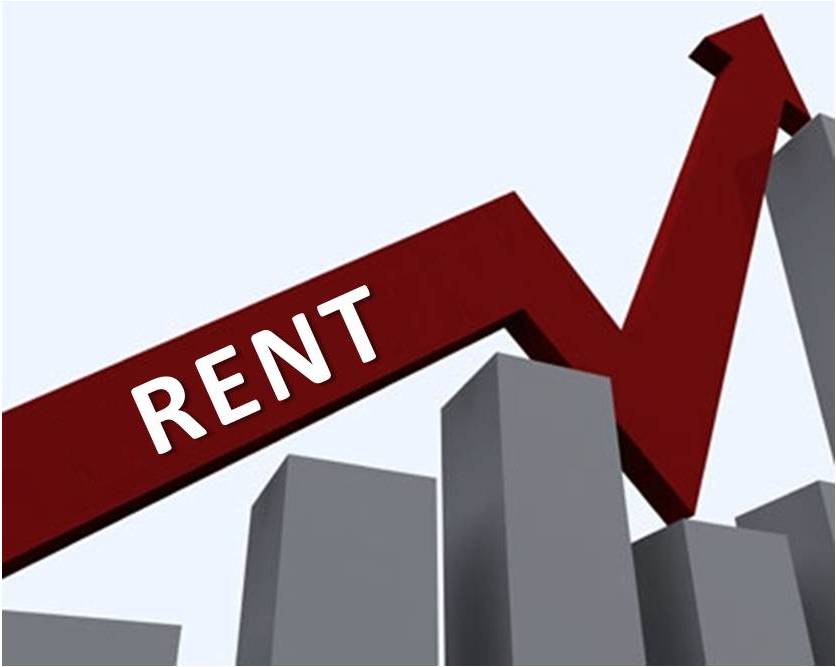 I was asked an interesting question this week by a businessman that wanted my perspective. He asked, "Real Estate or the Stock Market, which is the better investment right now?" Interesting question, right?
Investing in Real Estate by definition is a long term decision, involving long term strategies. To begin with, the cost of buying and selling real estate is so high that I always advise investors they should plan to own a property for a minimum of ten years or longer.
Stock investments by comparison are traditionally a short term decision, unless you are Warren Buffet, who never sells anything and someone that I consider to be the exception.
So, let's examine both.
Real Estate Investing is directly affected by Macro Economic Factors such as long term interest rates for mortgages and construction loans. Real Estate is a business of leverage, where the interest rates on mortgages and construction loans will directly impact the profits and the cost of doing business. Commercial mortgages are balloon loans that must be rate adjusted every few years to market level, so rising interest rates in the long run will have a downward impact on profits. Interest rates are moving higher right now under tightening policies from the FED, so we are able to predict that this will have a serious impact on all real estate investments from residential to commercial.
A contrary factor in real estate however is the health of the economy. We have the strongest economy that we have had in decades, which will lead to business growth and directly impact the demand for real estate. In normal times here in New Jersey, increased demand would result in a lot of new construction. In New Jersey, however, the opportunities for new construction of both residential and commercial properties are rather limited, by zoning and constraints on available land for new construction. This has lead to short term challenges in the various real estate sectors. In the commercial world, here in New Jersey we have an extremely high demand for industrial space with almost zero vacancy. The pace of office space absorption is slower and some markets are doing better than others. We have a whole variety of competing factors here, such as availability of inventory, trends like work-from-home, and quality of life issues.
While other regions of the country are growing rapidly there is a high cost to doing business in the Garden State. Here we are losing ground to lower cost regions to the South. Our residential markets are getting tighter as there are few properties on the market. In general prices are moving higher as things slowly improve in employment.
By comparison, investments in the Stock Market are also fraught with volatility. Since the election of Donald Trump we have seen a steady rise in the S&P 500 unlike any in recent history and erasing the memories or the recent crash of 2008. Spurred on by Tax Cuts we find unemployment at historic lows and economic outlook surveys all pointing in a favorable direction.
Financial pundits of late have been debating when the inevitable correction will come.  Consumer confidence indicators are all great right now; however, we seem to have a few hiccups developing of late, like a perceived trade war with China, Europe and Canada, and the impact of rising interest rates which competes with Stocks in favor of Bonds.
Okay, Larry, so which is it, Real Estate or Stocks?  My answer,– long term it doesn't matter.
Regards,
Lawrence Dickstein
Categorised in: News, Real Estate Markets