February 7, 2017 11:16 pm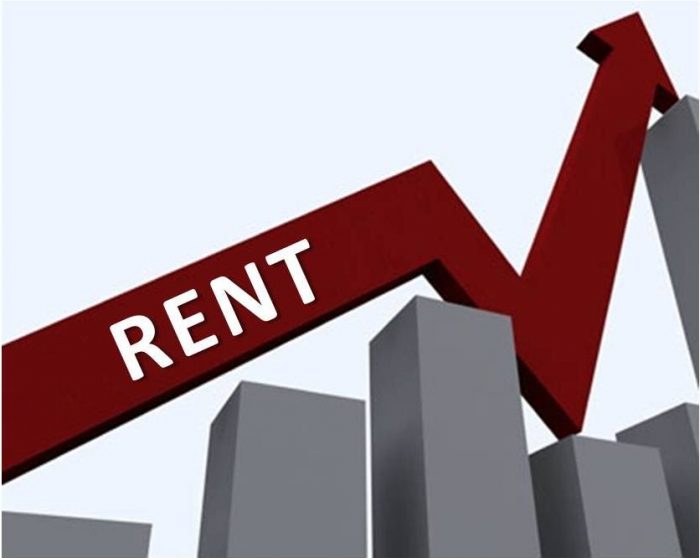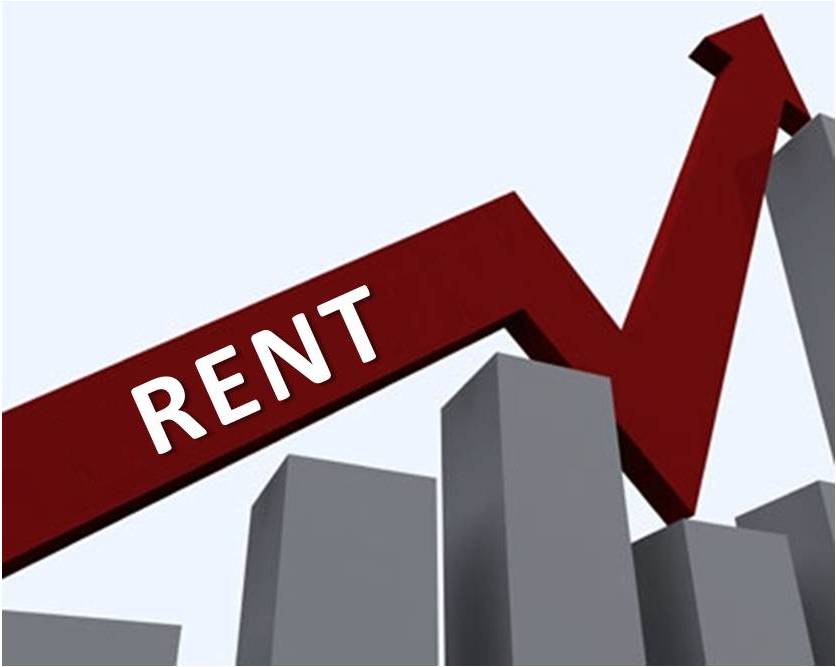 Back in November, 2016, we released a warning with my prescient article, "The Return of the Landlord Market". Now, just 90 days later the evidence is in and it is incontrovertible.
Case in point—Metropark, New Jersey with 18 properties consisting of 3.2 million square feet, the majority of which are Class A. The average rent in this market in 2014 was around $28 per square foot. A year later, the average rent started rising to $29.15 per square foot, an increase of about 4 percent.
Now looking at 2016 we see that the average rent in Metropark rose to $35.11 per square foot or about 20 percent higher in just the last 12 months, and it is still climbing.
We haven't seen anything like this for 16 years. The last time there was a spike like this in Metropark was back in the year 2000, more than 16 years ago, when space got tight and started to climb near $30 per square foot. Soon after this we had the simultaneous events of the attack on the World Trade Center of September 11, 2001 and that same year Siemens opened 170 Wood Avenue South with its newly constructed 239,000 square foot tower. With a double whammy like that the market instantly collapsed into the stagnant mid-$20's per square foot range where it has remained climbing back ever so slowly until recently.
We are predicting that this story is part of a statewide movement of across the board increases in rent. While occupancy rates vary greatly from market to market, rents have been moving up at rates not seen for decades.
Question- So Larry, how do I protect myself from this spike?
Answer- If your lease is coming up soon, we recommend that you start looking at your needs early. When Landlords start seeing success on this scale, they morph quickly into a "take it or leave it" attitude.
The antidote is to do your homework. A tenant representative can present alternatives to motivate your Landlord to compete. While rents are moving skyward remember that Landlords make the majority of their profits from lease renewals, and the last thing they want their loyal tenants to do is move.
By working with a real estate advisor, you are putting the Landlord on notice that he must "compete" for your business. Win-win is the desired outcome, and a real estate advisor can help you get there and stay there.
Regards,
Larry
Tags:
Rent hike
,
rent increase
,
Rent spike
Categorised in: Negotiations, Real Estate Markets, Renewal, Rent