November 13, 2020 9:57 am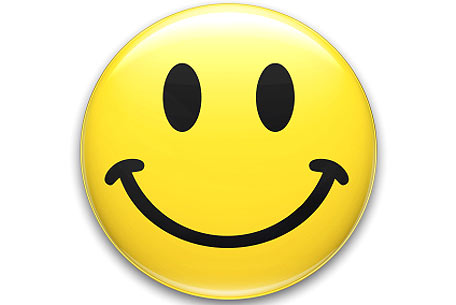 The announcement by Pfizer this week that a vaccine has been developed that is 90 percent effective may turn out to be a real game changer. For perspective, the Flu vaccine which we take each year is only 40 to 60 percent effective on average depending on how well the vaccine developers were able guess which strain will be predominant this year. Covid 19 so far seems to be a more stable virus with less mutation than was previously thought.
In New Jersey right now we are seeing another spike in Covid 19 cases. This new spike seems to be almost as strong as the first round back in March. What is different now fortunately is that the age of those infected is much younger, averaging below age 40 and so the hospitalization rate and resulting death rates are very low. In addition, we have developed and introduced new therapeutics into the fight, so even the comorbidly challenged are better able to deal with the virus and can expect to fully recover.
So how are companies handling things now, some nine months into the epidemic? Landlords continue to tell us that more than 90 percent of office tenants are still paying the rent. At the same time more than 70 percent of large companies still are not back in the office.
The big questions are will things return to normal and, if so– when?
We have never seen anything like this in modern memory, but as I optimistically state in the title of this article, there are some real positive signs on the horizon. Some time in the next 6 months more than half the population of the United States is expected to take the vaccine. That means that the infection rate will surely begin to stall as more and more people develop an immunity response. As the infection rates rapidly slow, we will find that more folks are ready to come back to the office, particularly those who are tired of work from home and find that they prefer the stimulation of an office environment.
The Office Tenants we advise plan for their office space needs some six months to one year or more in advance. I expect that as soon as the vaccine is announced, there will be a huge deliberation at companies across the country about how they want to look at the other end of the tunnel.
Companies must decide how work from home will affect them for the long haul. Office densities will be revisited. The question of private office versus open work environments will again be debated.  Will folks prefer cubicles again or the more socially interactive benching that was just becoming the preferred environment in many industries? New safe sanitation technologies and products are actively being developed to safely disinfect all office surfaces each night with no toxic effect.
We at Dickstein Real Estate Services are working with companies that want to rethink their office space needs from top to bottom. If you need advice about any of the issues in front of you, we recommend you work with a tenant advisor to help ask the right questions to understand the way forward. That is why, at Dickstein Real Estate Services "Our Difference Is Your Advantage®".
Regards,
Lawrence Dickstein
Categorised in: News