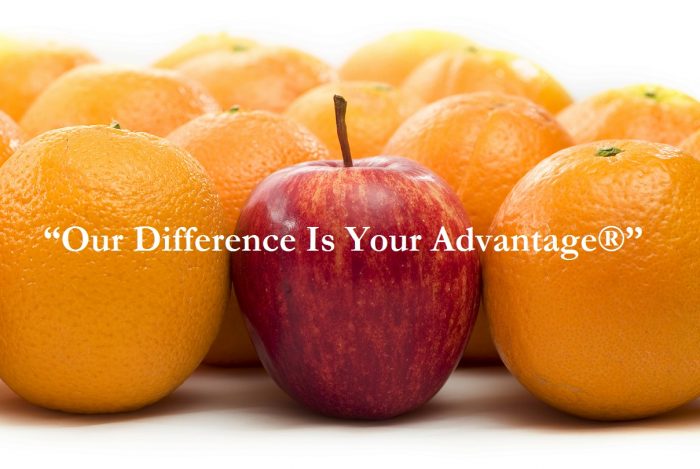 I came to the real estate community from the Wall Street corporate world. In my first working decade, I climbed the corporate ladder and became the in-house Real Estate Director at Merrill Lynch & Co. With more than 500 branch offices concentrated across the US and around the globe, it was my job to travel from city to city to become a local real estate expert in only several days time. As you might imagine, it was helpful in that endeavor to reach out to the local real estate brokerage community for market expertise.
It was during that time of the explosive "go-go" 1980's when I came to work with real estate brokers of all different backgrounds and skill levels. I will say that for the most part, these were talented and skilled individuals whose knowledge of local market conditions were essential to effective lease negotiations. I came to sense during this period of time that there was more going on behind the scenes than what I was being made aware of.
It was only years later, after I made the career switch to real estate brokerage, that I learned the secret. You see, many real estate brokers derive the majority of their income from agencies with Landlords. As an Agent of the Landlord, these folks have a legal and ethical allegiance to their client, (the Landlord.) In many instances, these agencies provide leads for the Agent to run tenants to other competing properties, hence the phrase, "Sure, we ALSO do tenant rep."
Coming from the tenant side, I knew there had to be a better way. My dream was to create a company that would be the kind of company that I would desire to work with if I were the tenant/buyer, one where the fiduciary allegiance would be to the Tenant/Buyer.
So, in 1995, I established Dickstein Real Estate Services, a firm dedicated to the exclusive representation of tenants and buyers in their negotiations for corporate facilities. To this day, we NEVER represent Landlords! The difference may be subtle, but the effects are enormous. Folks really know when you have their un-conflicted, best interests at heart. After more than two decades and hundreds of satisfied clients, we continue to live our dream.
Looking back over the years, we can proudly state that we have made a real quantitative and qualitative difference in the lives of those loyal customers with whom we have been privileged to serve. We strive each day to live up to our motto, "Our Difference Is Your Advantage"®.
Regards,
Lawrence Dickstein
Categorised in: Dickstein Real Estate at 20