DICKSTEIN REAL ESTATE GOES GLOBAL!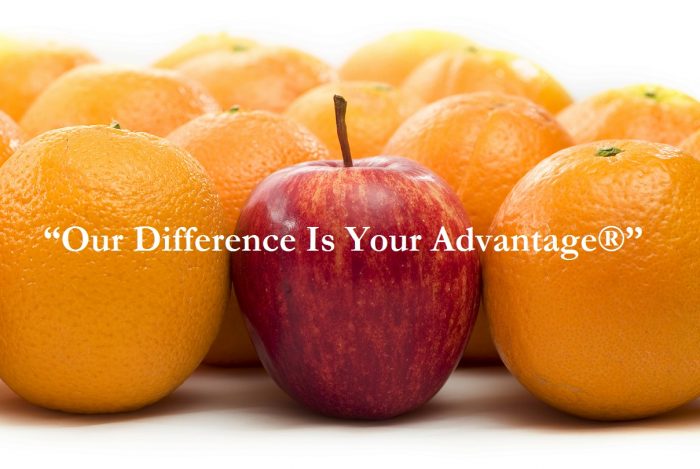 Dickstein Real Estate Services is an Apple amongst Oranges.
OUR DIFFERENCE:
We only represent Tenants and users of commercial real estate.
We NEVER represent Landlords or Developers- EVER!
We use our expertise to negotiate on YOUR behalf.
YOUR ADVANTAGE:
You will always receive conflict-free representation with total objectivity.
You will get the necessary negotiating leverage to reduce your real estate costs.
You will reduce your risk of making costly mistakes.
You will benefit from having an experienced professional with more than 40 years experience as your trusted advisor.
Dickstein Real Estate Services is now a member of the largest exclusively tenant representative real estate network in the world with members in more than 80 Cities across the United States and more than 14 Countries Internationally and we are still growing.
Just visit our new link at:
https://dicksteinrealestate.com/global-offices/
Click on any of the city or country links to find an exclusive tenant/buyer representative.   All of the real estate advisors are verified as exclusive Tenant Representatives with no conflicts of interest or hidden agendas.  Like Dickstein Real Estate Services they are all fiduciaries.
We at Dickstein Real Estate Services are determined to keep our improving our skills and extending coverage to benefit you, our growing satisfied customer base.  As we again like to state, "Our Difference Is Your Advantage®".
Regards,
Larry
Categorised in: Dickstein Real Estate at 20, Real Estate Markets