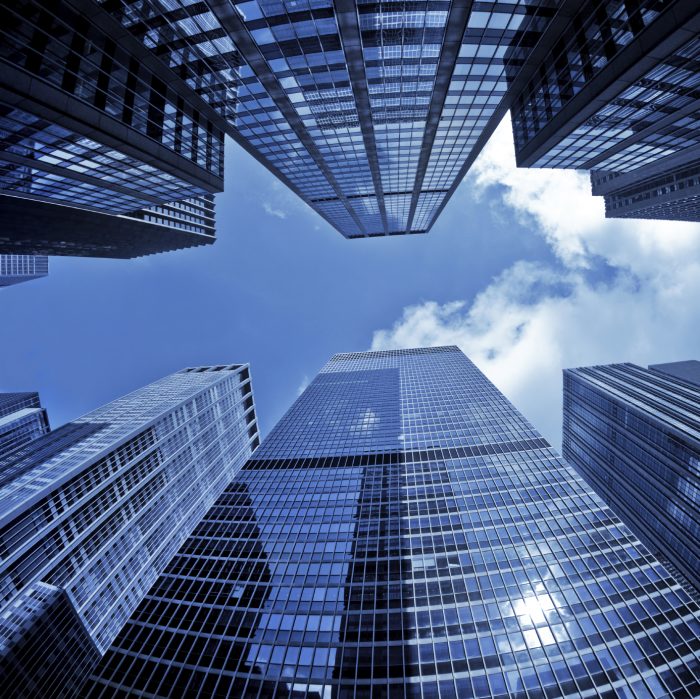 New Jersey business owners are fighting to keep up with the intense level of regulations and changes coming from Trenton. New requirements for employee sick leave are causing companies to stop everything to enforce the new record keeping rule changes. Add to that the rise in the minimum wage and things look downright scary for 2019.
The question my customers are asking me is, "With all this new pressure, why are we in a Landlord market for office space right now"?
The answer to that question is a hard one to answer. To start with, just remember that the three most important factors effecting real estate are, location, location and location. Across the Garden State we see a situation where each market is taking on a life of its own. From the almost zero vacancies of Metro Park and Jersey City to the more competitive markets of Parsippany, what we are seeing is that asking rates in different municipalities are all over the place. There are some similar trends we are seeing.
Rents are moving up. There has been a quiet resurgence of the class "B" office properties all across New Jersey in the last few years. Many properties have switched hands, and these new investors, many from out of State, are bringing new life to tired properties. They are doing this by renovating the common area lobbies and offering new amenities like conference rooms, self-checkout cafeterias, fitness centers and Starbucks style lobbies where tenants can gather for impromptu meetings or just to use the free Wifi or glance at a flat screen TV.
Leasing standards are changing and there is a new normal. Gone are the days of flat rents for a five-year term in favor of annual rent bumps of $.50 per annum across the term of lease. We are seeing longer lease terms of 7 years or more when there is a significant buildout to be amortized. Landlords are carefully reviewing tenant financial statements and asking for increasingly higher security deposits. Even in the softer markets like Somerset, Piscataway, or Parsippany asking rents are steadily moving higher and Landlords are more selective of the type of tenants they are looking for.
In great demand right now is medical office space of all shapes and sizes. As doctor groups get larger, the traditional office condo is gone in favor or larger more professional higher quality multi-tenant buildings.
Where are we heading in New Jersey right now? Over the next year this publication with try to answer that question and other questions that affect our customers. If you have a question that you need answered about how to compete in this difficult market, give us a call so we can show you why at Dickstein Real Estate Services, "OUR DIFFERENCE IS YOUR ADVANTAGE®".
Regards,
Lawrence Dickstein
Categorised in: Negotiations, Real Estate Markets