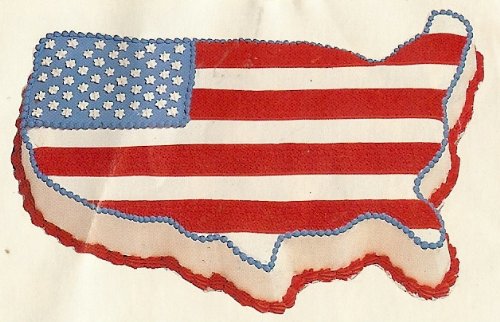 Investment in the Garden State has shown an unexpected strength over the last few years, reviving a healthy climate for both office and industrial leasing and acquisitions. We started off the year 2019 with an impressive upward trajectory as new investment and leasing activity was strong. Space was being absorbed at a near record pace and the sky, it seemed, was the limit.
Now, halfway into the year we are already looking back and wondering if it was all a mirage. In markets where space was quickly disappearing, some new opportunities seem to be arising, and while not a soft market, certainly we detect some room for negotiations, especially in the traditionally weaker market locations. By contrast, in tight market locations where the prospect of zero availability was looming just 90 days ago, things seemed to have just slowed down a bit as companies try to decipher where the economy is heading. Some deals, particularly the major deals for office space, seem to be taking longer to close.
In the age of Trump, the economy nationwide is very volatile. We all see stock prices going up and down like a roller coaster as the prospect of trade wars around the globe loom ever larger. Energy prices in particular are directly affecting the cost of manufacturing, and this volatility makes it harder for companies here in the Garden State to predict growth. All of this leads to slower hiring of full-time employees.
In times like these, many business owners find themselves somewhere between a rock and a hard place. In order to reduce costs and stay competitive, companies find they must secure space with long term leases which are required in order to amortize to cost of space renovations. Locking in a long-term lease in a volatile business environment is inherently very risky.
What is a tenant to do when the economy is uncertain? Working with a tenant rep is the solution we recommend. A Tenant Advisor can show you effective strategies to create flexibility while also locking in for the long term. Yes, it is possible to have your cake and eat it too, if you understand the benchmarks that are the keys to your decision-making process.
Are you feeling the anxiety of uncertainty in your leasing strategy. Why not give us a call, to find out why, at Dickstein Real Estate Services, "OUR DIFFERENCE IS YOUR ADVANTAGE®".
Regards,
Lawrence Dickstein
Categorised in: Negotiations, Real Estate Markets