December 5, 2019 10:59 am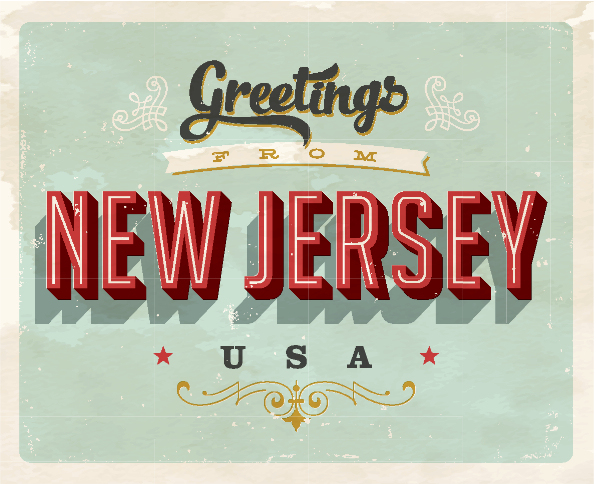 Almost half (44%) of all New Jersey citizens are planning on leaving the Garden State in the not so distant future, according to a study conducted by the Garden State Initiative and the Fairleigh Dickinson University School of Public & Global Affairs. As many as 28% are planning on departing within the next five years. The reasons cited in the study are Property Taxes and the overall cost of living.
In our last month's newsletter, we wrote, "According to the Tax Foundation, New Jersey is ranked once again as 50th. We are the State with the worst business climate in the entire country. We also have the distinction of having the largest debt per taxpayer in the Country, more than $65,000 per taxpayer, according to Truth in Accounting."
These articles should sound an alarm bell for everyone, and especially business owners who have their lives and livelihoods committed to the economy of this State. At a time when national unemployment figures have reached record all-time lows and personal incomes are up for the first time in decades, we can't blame Washington for New Jersey's problems.
The rich can move anywhere and will if they are pushed to do so through punitive taxation or other pressures. If the President of the United States can leave our neighbor to the North, New York State, for sunny Florida with a simple declaration, how many CEO's and business leaders will follow his example and what are the consequences for the rest of us if they do?
What perhaps disturbs me even more is how many of our college graduates are leaving the State behind. Our top students from our leading Universities (and New Jersey does have many of the Country's top Universities) are getting a great education, but soon find they are eligible for great paying jobs in the burgeoning South, where low taxes and high quality of life are luring them away.
Is anyone talking about this stuff? In my world, the world of real estate, hell no! In 2019 we have seen record high rental rates and very low vacancy rates. Warehouse space is on fire, and investment in office properties is robust.
My question is simple, despite today's strong economy do New Jersey politicians, civic groups and business leaders have the backbone to deal with these issues in a profound way? If they don't, we may be quickly on our way to becoming just another East Coast State in decline.
Regards,
Lawrence Dickstein
Categorised in: Real Estate Markets, Uncategorized