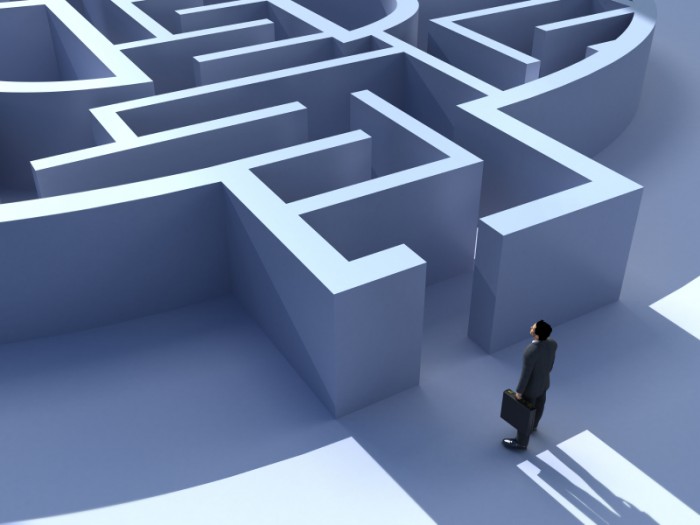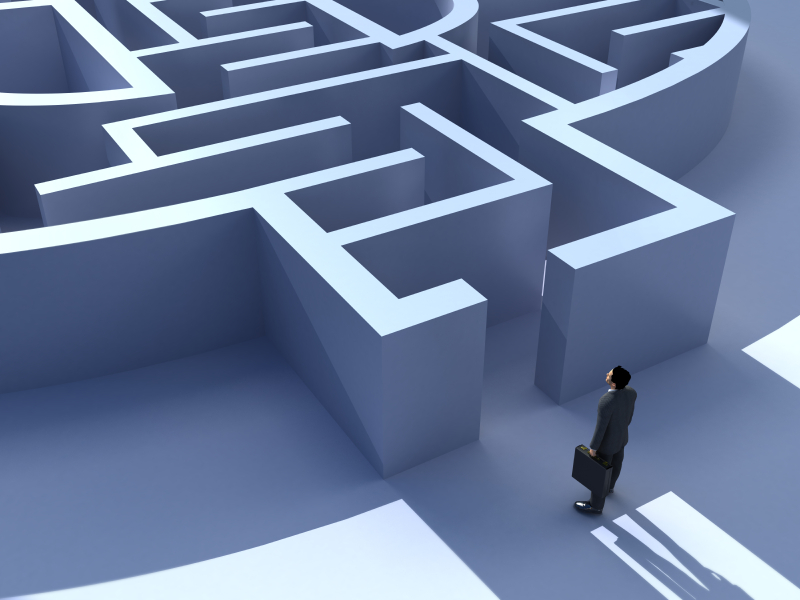 The modern phrase the more things change the more they stay the same was coined by French writer Jean-Baptiste Alphonse Karr, "plus ça change, plus c'est la même chose".
The real estate world is a like a time machine, and things in that world have essentially not changed for the last century. Our modern office leasing practices were created by the Real Estate Board of New York (a group of Manhattan developers that came together to establish office leasing practice and etiquette). It was in Manhattan that the concept of the rentable square foot and the use of loss factors as a method to calculate the square footage of tenants in multi-tenant office buildings was first created. The modern derivative of the loss factor is the add-on factor used today by the rest of the County for the measurement of tenant space. The concept of the gross lease and the use of rent escalation to promote the financial stability of Landlords was the creation of the New York City mortgage lenders, a practice that is also still used universally to this day.
I have a running debate with the new generation of business owners who see their rents spiking for the first time in decades and think that things have never been this challenging. Another quote by philosopher George Santayana, says "Those who cannot remember the past are condemned to repeat it."
For the last two decades the rent for office properties here in New Jersey has been relatively flat. In the last two years, however; the rent in some markets is spiking by more than $10 per square foot, and this is causing many a business owner to become rather queasy.
The market for office space is challenging, but if you know about the real estate cycle, you understand the most effective strategies, those that we have been using for years to lock in today's rates while also allowing for flexibility in leasing terms should your needs change during the term of lease. If you have a company with dynamic real estate needs and are worried about protecting your upside risk but at the same time you are afraid of being locked in to a long-term lease, you are not alone.
We at Dickstein Real Estate Services have creative solutions to your most challenging real estate problems. Give us a no obligation call to find out why at Dickstein Real Estate Services, "OUR DIFFERENCE IS YOUR ADVANTAGE®".
Regards,
Lawrence Dickstein
Categorised in: Negotiations, Planning