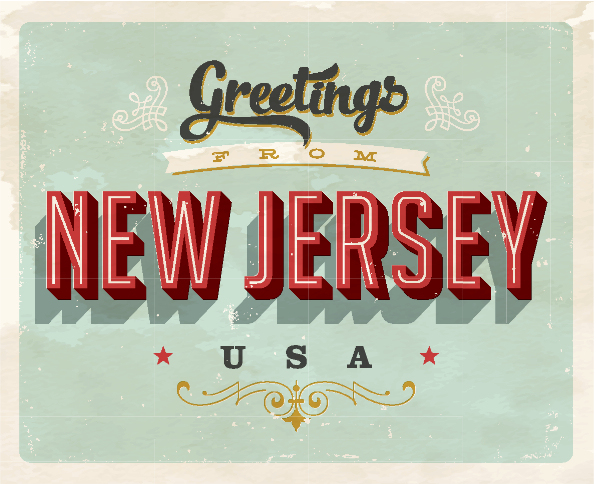 NEW JERSEY- THE "TORTOISE" STATE
By: Lawrence Dickstein
"Slow and steady wins the race" is our theme to describe the New Jersey Office Market of 2017. The readers of this newsletter have been alerted to the news of the shocking rent spikes in locations like Metro Park New Jersey, where rents have spiked more than $10 per square foot this year alone and the fallout that is taking place in the adjacent markets and even Statewide.
For some historic perspective, the office vacancy rates across the State of New Jersey have been and are continuing to steadily move in a downward trajectory. The 2014 Statewide office vacancy rate was close to 17%, while today we are approaching 13%. This quiet event seems to have slipped by most financial reporters who seem to be AOL when chronicling the changing economy of the Garden State under a Christie administration.
So what are the aftershocks like? The New Jersey office market has a few surprises left and the biggest one has been the almost unnoticed progress made in the weaker office markets like Parsippany. After the giant purge of underperforming assets by Mack Cali last year companies like KRE Group and the Bergman Organization have reinvigorated these neglected properties with new life. What is new here is the historic spread in vacancy of Class A properties versus Class B properties. Class A properties are near 17% vacancy while Class B properties are at a far healthier 11% number.
A steady reduction in the vacancy rates has lead to a steady increase in the rental rates. The average rent in New Jersey is now more than $25 per square foot with the spread from Class A to Class B more than $10 per square foot.
The takeaway here is the surprising resilience to the rust belt and the fact that, even though there is practically no new construction anywhere, the existing inventory is alive and well and New Jersey businesses are continuing to grow and thrive. Slow and steady! Where have you heard anything like that?
Do you need to even the odds and reduce your stress level when the lease comes due?  Call us for a free no obligation lease review and find out why at Dickstein Real Estate Services "OUR DIFFERENCE IS YOUR ADVANTAGE®".
Regards,
Lawrence Dickstein
Categorised in: Real Estate Markets