December 13, 2021 4:10 pm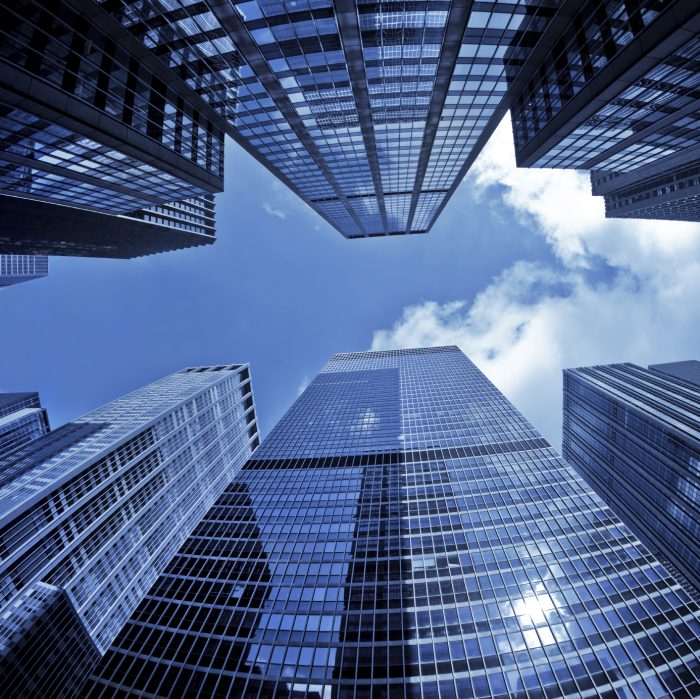 In last month's newsletter titled 2022- THE GREAT OFFICE SHAKEOUT https://dicksteinrealestate.com/2022-the-great-office-shakeout/ we discussed the implications that work from home are having on corporate businesses and their long term office leasing.
While many corporate leaders are predicting that things will return to "normal" in 2022 as employees slowly find their way back to the office, others are advising they are instead planning to have some, or all of their employees stay home, forever. This is having a dramatic impact on long term office space leasing in the New Year as many business owners are now forced to reevaluate their long-term space needs.
A question we are being asked is "how can I get out of my lease?". This is a highly sensitive question for many, particularly those with underutilized offices with large rent commitments. The following is a sample of the most common techniques.
SUBLEASE- Subleasing allows a tenant to find a subtenant to occupy your space for part or all of your space for all or part of the remaining lease term. Generally, a subtenant is looking to pay a lower rent than for a direct lease from a landlord and wants you, the sublandlord to subsidize the rent to accomplish this. A sublandlord can look to reduce its financial rental obligations and in this way seek to perhaps find a smaller space for its own needs.  Subleasing rights are determined both by statute and by the provisions and requirements contained in your lease.
ASSIGNMENT- Assigning a lease is used to legally pass the lease to a new tenant. The assignment, like the sublease, must be consented to by the Landlord. Assignments are rare as landlords will usually only permit an assignment to occur if there is a financially stronger tenant who is taking over the lease obligations.
BUYOUT- In some cases, a landlord will accept a lump sum payment to get out of a lease, particularly if they have a desirable property where easy lease-up is very likely to occur.
EARLY RENEWAL- By renewing the lease ahead of time the landlord may be willing to let you out of the remaining years of a larger space in return for a new long-term commitment to a smaller space.
BANKRUPTCY- At the end of the day, some companies affected by Covid may no longer be able to pay the rent. If a tenant does not have a personal lease guarantee, then bankruptcy of the corporation may be an option. Just by threatening to declare bankruptcy, you are guaranteed to at least get the attention of the Landlord. Word to the wise, always consult an attorney and your accountant before you undertake these actions as they should truly be used as a last resort.
NYC GOOD GUY PROVISION- Many leases in New York City have a good guy provision which allows a tenant to cancel a lease before the end of the term. This practice is not yet found here in the Garden State.
EARLY TERMINATION OPTION-  Some leases contain early termination options.  These options may have strict notice date obligations and timetables and substantial financial penalties.
My suggestion to any of you who are trying to get out of a lease or create flexible leasing options going forward is to work with a tenant advisor to develop and implement strategies to accomplish your goals. If we have learned anything over the last year, it is simply that we are all working in uncharted territory, as we fight to stay ahead of the curve.
If you need to discuss your situation, why not give us a call and find out why at Dickstein Real Estate Services, "OUR DIFFERENCE IS YOUR ADVANTAGE®".
Regards,
Lawrence Dickstein
Categorised in: Planning