September 17, 2015 9:22 pm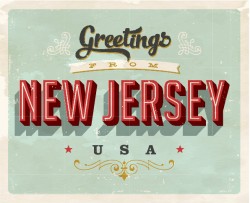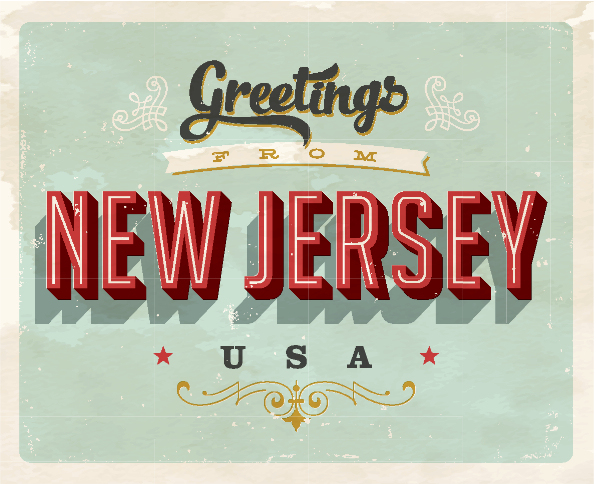 Have you heard the GOOD NEWS about New Jersey? We don't hear much about it, do we? New Jersey is sandwiched between New York City and Philadelphia, and reporting about the Garden State from the major media sources takes second place. At the same time, the real strength of New Jersey is its proximity to these two powerhouse cities, and its ability due to an unparalleled infrastructure, to bounce back from any downturn quickly. Okay Larry, so what is the good news?
There is actually a lot of it. To start with, New Jersey has its lowest unemployment rate since 2008. More than 28,000 jobs have been created in the last year. Now this may sound minor, but in the face of some of the recent seismic shifts we have seen from our largest industry, the NJ Pharmaceutical industry, it is really quite an accomplishment.   In just the last few years Sanofi Aventis has outsourced thousands of jobs away from of its Bridgewater location while Merck is selling its Whitehouse NJ headquarters and quietly "rightsizing" many more folks out as well. In the face of this onslaught, and in an apparent reversal of this trend, we are noting some real back-filling of office and laboratory space by the smaller pharmaceutical companies and others in the financial services and healthcare industries.
In addition, our unique geography has attracted outside investors who seeking to acquire New Jersey properties at the apparent bottom of the market. For example, one large project that comes to mind is CentrePointe at Bridgewater which was recently sold to a Texas investor. As new capital gets infused, we are seeing a tremendous uptick in leasing activity seemingly out of nowhere.
I am personally working with a number of companies that seeking larger offices to house their expanding businesses in the Healthcare and Financial Services sectors. We note that there are some markets in this State where we are approaching full occupancy, while others that have lagged behind are beginning to make steady progress. While no one was looking, rental rates in many markets have been rising at a pace not seen in decades. Here in Bridgewater, rents in Class "B" office buildings are up by almost 20 percent in the last two years, and the Class "A" building Landlords, while not able to increase their rates, are never the less seeing a good deal of activity, —enough to make them feel a newly felt confidence.
In a Presidential election year it is dangerous to make economic predictions, but from what we are seeing, interest in New Jersey as a place to be is gaining momentum.  Last year I reported to you on the lack of available large Class "A" industrial spaces, which has led to a number of newly constructed buildings in 2015. While not a boom, it is still a level of activity unseen for decades.   Just look along Route 9 in Freehold. While most of us were sleeping, newly constructed shopping centers have seen brisk leasing activity by national chains, practically shutting out new local retailers.
There are thousands of new micro businesses opening up here in New Jersey. Regus, the largest executive suite vendor in the world, has quietly opened a dozen new centers throughout the State in a partnership with Mack-Cali, to house these newly formed companies. The good news is that their leasing is brisk, and many new centers are quickly reaching profitability.
We are optimistic about the future of New Jersey. We see the good news everywhere. I thought you should hear it here first. Let us know how we can help you to plan your growth, and to understand the options that are available to you, today and in the future.   Call us for a confidential appointment and learn why "Our Difference Is Your Advantage".
Regards,
Larry
Categorised in: News