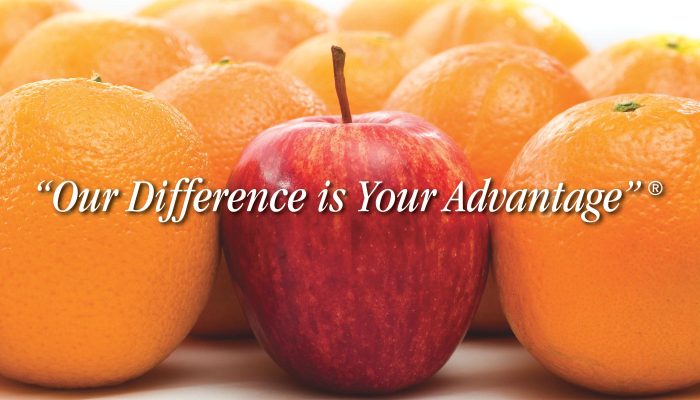 If there is one thing that we business leaders have learned from surviving the challenges of 2020-2021 it is this. Just when you think you know what is going to happen, something else comes along to change everything, causing you to rethink all your assumptions, business targets and timetables. Can we say Omicron?
A brief summary of our journey over the last two years sounds something like this: 2 weeks to slow the spread, 30 days to blunt the curve, one year of work from home, another year of slow transition back to the office starting with hybrid work schedules and ending with the preference of many to work from home forever.
At the end of last year things were looking to me like the slow return to the office was beginning to take hold. Folks were starting to feel safer in the office, and Covid outbreaks after the Delta wave were fewer and less severe. After 2 years of work from home, many were longing to reengage in the real world where they could once again interact with peers face to face and even start to meet with clients at their office. 
As the return to the office versus work from home debate continues to rage in 2022, CEO's find themselves on the defensive. Record skilled labor shortages resulted in a new reality where the large numbers of those who prefer to work from home are forcing some businesses to offer work from home as a permanent option to many of their employees. For the last year, to coax employees to come back, CEO's have been employing slow return options with hybrid workday scheduling and other soft techniques to try to convince folks to return.
As we stated above, at the end of last year it did appear to many that this more patient approach was beginning to work, and many were once again dreaming of the day when we could move forward and return to "NORMAL". Then came OMICRON.
This new variant of the virus is far more contagious and yet far weaker and less deadly according to the experts. Like the Delta wave before it, we are already beginning to see the numbers decline in South Africa and we are hoping for the same results here.  Far fewer folks are ending up in the hospital and most are finding the experience more like a cold from which they recover in just a few days. If the new variant does flame out in another 60 days or so, we could soon find ourselves back where we started last November.
My prediction is that 2022 may become a challenge of monumental proportions for business owners and landlords of office properties. As long term office leases roll, business owners may finally have to face the reality of the new normal.  What will the new normal look like?
For some thoughts on this, our last month's newsletter article titled, "How Can I Get Out Of My Lease", https://dicksteinrealestate.com/how-can-i-get-out-of-my-lease/ was getting a whole lot of traction from many of my clients who were rethinking their long term space needs. How will you face the new normal in 2022?
We recommend that you meet with your real estate advisor to explore the many options to consider going forward. If this sounds like you, why not give us a call, and find out why, at Dickstein Real Estate Services, OUR DIFFERENCE IS YOUR ADVANTAGE®.
Regards,
Lawrence Dickstein
Categorised in: Negotiations, Planning