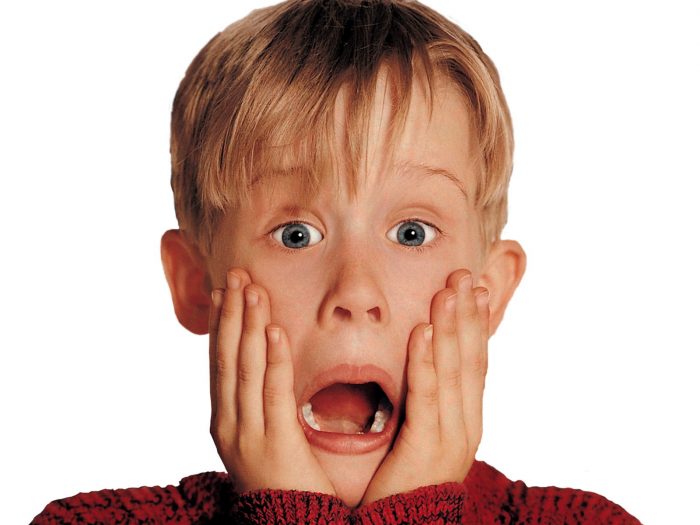 The majority of our small business clients have once again decided to reopen and while some of them have challenges, most of them are very happy to be back in the office again. What about the larger firms?
By contrast, many larger companies, those with more than 10 employees, have not. Why not, you ask, and what will it take for them to come back?
Larger companies, with open space layouts have more difficult issues with safe social distancing. Folks are reluctant, even young healthy low risk employees to venture back to bench style seating or even small cubicles where safe social distancing is a challenge. In our prior newsletters, we discussed how large offices have hot spots that are a real challenge to overcome. There are places like the copy machine, the kitchen, and the bathrooms that are difficult to keep safe. Even when we wipe down these areas constantly, safe social distancing can be a real concern.
Work from home is here to stay. In a recent survey, we found large companies will have 30 to 70 percent of their staff working from home forever and many have no plans to open the office in the next 30-60 days.
What are the impacts on the office market here in New Jersey? Frankly, it is just too soon to tell. We see countervailing pressures. Work from home will reduce the space requirements of existing tenants going forward. On the other hand, no one wants to commute by train or bus to New York City or other large cities here in New Jersey. We have yet to see large numbers of subleases from companies that will not be reopening so we are keeping a close eye on these developments. It is very difficult for tenants to make long term leasing decisions in this environment.
If there is one bright note, it is that Industrial space is still near zero vacancy, and that means that that market should remain strong for the rest of the year and into 2021.
Do you need help trying to make a long-term decision right now? We have effective strategies that can help. Why not give us a call to find why, at Dickstein Real Estate Service, OUR DIFFERENCE IS YOUR ADVANTAGE®
Regards,
Lawrence Dickstein