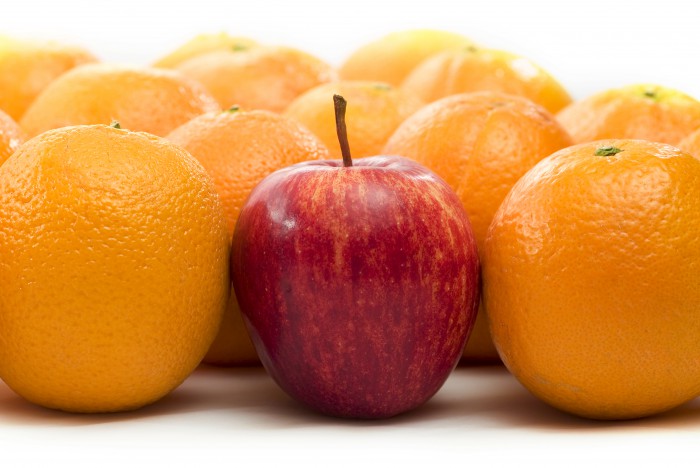 Happy New Year! Our mission statement for the last 27 years has been "to provide our clients with the most complete, unbiased, real estate advice and the most effective and efficient systems in business real estate, combining national reach and local knowledge to obtain the best possible space and the best possible terms".
In our 2022 series, "Has the Nature of Office Space Changed Forever", we discussed how work from home and hybrid work schedules have led to a sea change in the ways employees and employers have come to view the office. At the end of 2022 we started to see a real friction as many employers were mandating that their employees must return, some still hybrid and others pressuring for full time in the office attendance with the threat of termination.
The trends for 2023 we see, because of this turbulence, are becoming clearer as we uncover the resultant winners and losers. The winners are the well capitalized Landlords of multitenant buildings with tenants that are stable and have renewed leases for the long term, albeit some in smaller spaces. The losers are the under-capitalized Landlords who are unable to provide turnkey office construction to fill the vacancies in the wake of those tenants that have transitioned to work from home forever, with no plans to come back. In 2020 we also began to see a new phenomenon where some surplus office properties are slated to be demolished and converted to distribution warehouse; a long, risky and expensive process.
So, how are the changes in the nature of work affecting you? What is your outlook for 2023? Like all seismic shifts in business, those who are best able to adapt will thrive while those who pretend that nothing has changed will pay the price. Perhaps you might want to consider a confidential lease evaluation for 2023. If so, why not give us a call to find out why, at Dickstein Real Estate Services, OUR DIFFERENCE IS YOUR ADVANTAGE®.
Regards,
Lawrence Dickstein
Categorised in: Real Estate Markets